This is SINWAH INDUSTRIES
Sinwah is an apparel manufacturer that strives to deliver superior quality products and service to our customers. We embrace a set of core values with 5 thrusts: Integrity; Continuous Improvement; Fun; Passion and Collaboration. A company with more than 35 years experience in the global fashion and garments supply chain, we seek to constantly meet our client's requirements without compromising our core principles.
manufacturing for International Brands Since 1984
Sinwah Industries Berhad, Malaysia is established in 1984 by Mr. Tang Chen Neo, in Muar Johor, Malaysia. We are a manufacturer and exporter of apparels. Our portfolio of previous and current customers include GAP, Old Navy, VF, Charming Shoppes, Polo Ralph Lauren, Oshkosh B'Gosh, Juicy Couture, Bealls, Disney and Rohan.
Sinwah Industries Berhad is certified by SMETA.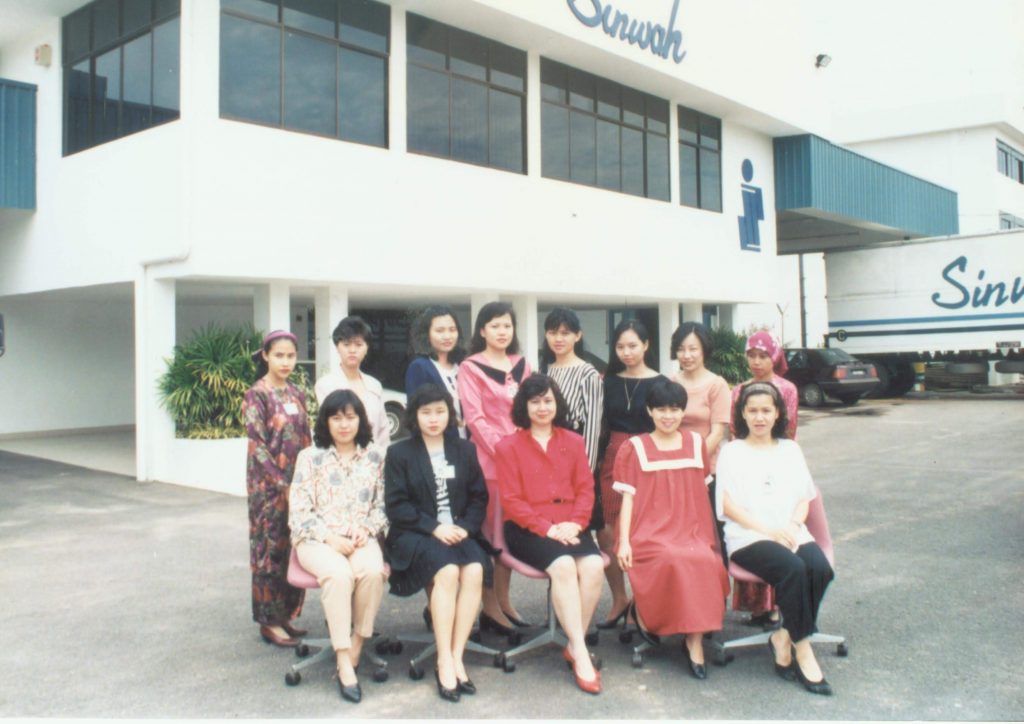 Video preview of
our factory
Sinwah Industries featured in The New Straits Times.
Read the full article here.
Sinwah Industries featured in the MoneyCompass.
Read the full article here.