emosewa  Adj. Inspiring awe Slang. Remarkable; Outstanding; Amazing
EMOSEWA SDN. BHD is established as our distribution and seller of our in-house brands for the domestic market.
The company carries several brands such as: EMOSEWA for athleisure, MASKARAID for premium reusable fabric mask and AWESOME PPE for hospital gowns.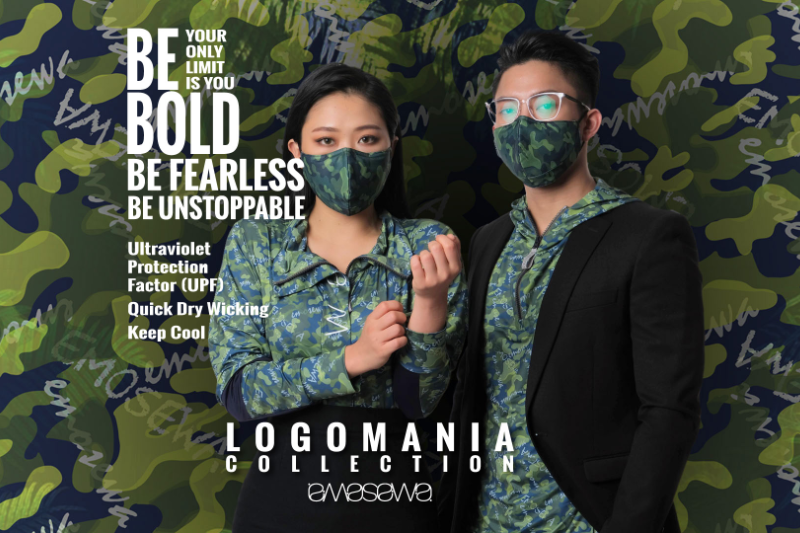 EMOSEWA is a superior quality athleisure brand made from 100% premium cotton.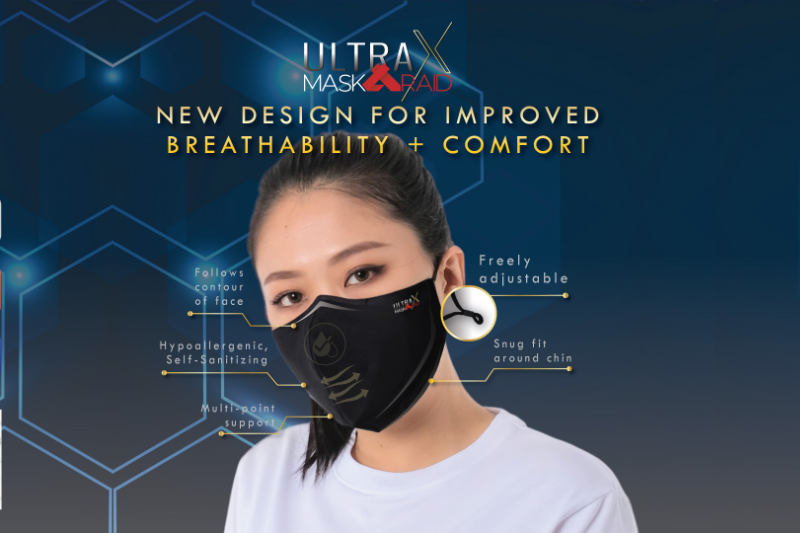 We are a company that has been exporting high quality products to the US, Europe and Japan for the past 30 years. We are proud to introduce our new brand, MaskARaid, a range of PPE products.
Rated 5 STARS BY SATISFIED CUSTOMERS! Anti-Bacterial Fabric Facial Mask. COOL features & STYLISH designs! Manufactured according to the World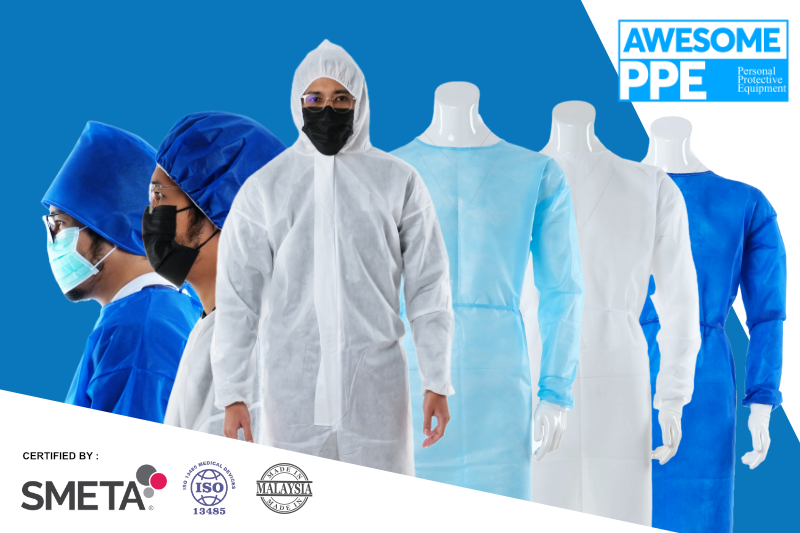 AWESOME PPE is produced by a Johore-based factory which certified according to international standards of Product Safety and Ethical Manufacturing Processes. Our products come in a variety of materials such as PP Non woven, SMMS Hydrophobic PP, and PP+PE Coated.
We offer locally-sourced and imported materials that come with certifications, in 2 color choices – blue or white. Our PPEs are sold to local hospitals and professional clinics.

We have been in the apparel business for a long time. We produce apparels of a high standard and export to our customers worldwide, who demands the best in terms of quality and value. So far we have not let them down.

However, even as we received accolades from our foreign customers, we are frustrated that our fellow Malaysians are not able to obtain the same level of high quality apparels.

Very often, we see inferior products being sold on the local shelves, while better quality ones are priced too high.

We thought this should not be the case. We want to make a difference in Malaysia's fashion. We want Malaysians to enjoy premium apparels of good value.

Hence, Emosewa is born.